Introducing the Volkswagen Jetta

Introducing the Volkswagen Jetta
Always stay one step ahead of the crowd in this forward-thinking sedan packed with innovative features.
While the Beetle may be more iconic, there are few vehicles on the road more recognizable than the Volkswagen Jetta. It's a classic for a reason: Efficient, reliable and comfortable, the Jetta is the perfect daily driver for individuals of all ages.
It doesn't matter if you're more interested in performance, design or safety, because the Jetta delivers on all fronts. Enjoy an impressive 40 MPG on the highway, roll on with stylish 17" allow wheels and experience the confidence that comes with driving one of the safest vehicles on the road.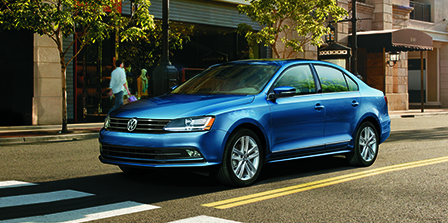 Invest in Fun
Featuring 4-corner independent suspension paired with incredible fuel efficiency, the Jetta makes functionality fun. Ass the available 6-speed DSG performance transmission for that extra wow factor.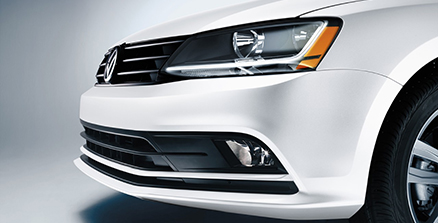 Style for Less
With beautiful details and a sleek overall design, the Jetta has the look of luxury for less. We hope you aren't afraid to turn heads, because this car is guaranteed to get attention .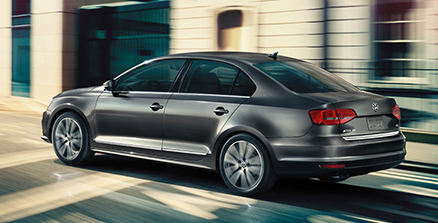 Five Star Safety
Safety is a core Volkswagen value. That's why the Jetta has been engineered with features like an Intelligent Crash Response system and Automatic Post-Collision Braking.
If you're interested in the all new Volkswagen Jetta, stop by J. Bertolet in Orwigsburg today! We're proud to serve our customers form Reading, Allentown, Harrisburg and beyond!